QuadRep Technologies is a Manufacturers rep firm with 45 years of history marketing High Technology Electronic Components in the Southern California market place.
QuadRep Technologies is market driven and provides a highly qualified technical sales team to meet the needs of our principals and our customers.
QuadRep's sales team and principals are active in all the electronic market segments from the Medical Market, Consumer, Industrial, Aerospace, Networking, and Military
QuadRep represents manufactures of Memory, Opto Communication, RF IC's, LED's, Audio Products, MCU's, LED Drivers, ASIC's, Connectors, Memory Subsystems/SSD's, and Relays
Please visit the companies and their products we represent.
Manufacturers we represent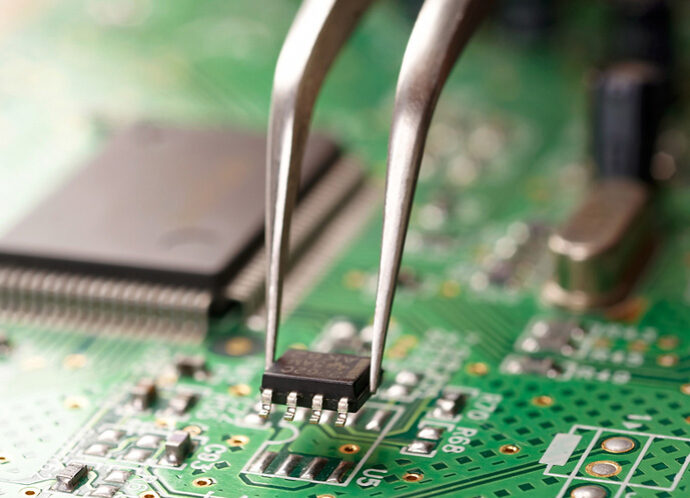 See our products
Download a pdf of our product listing.